This is the overall school page for my online personal development courses. Joining the school here does not enroll you in one of my courses. If you're looking for more about my executive coaching work, you can find that here.
Nice to meet you! My name is Jason and I help passionate human beings realize their full potential and connect deeply with themselves and others.
I'm a lifelong student of personal development and growth and I believe that conscious, compassionate people can change the world. After my own career in the military and strategy consulting, I discovered my calling as a coach and set out to find and serve these humans full-time.
Historically, most of my work has been with the executive leaders of mission-driven organizations. What I was missing, though, was the ability to scale personal growth opportunities to people from all walks of life. I started building courses and online content to make CEO-level insights accessible to anyone. I've experienced firsthand the power of personal growth and am energized at the opportunity to do this around the globe.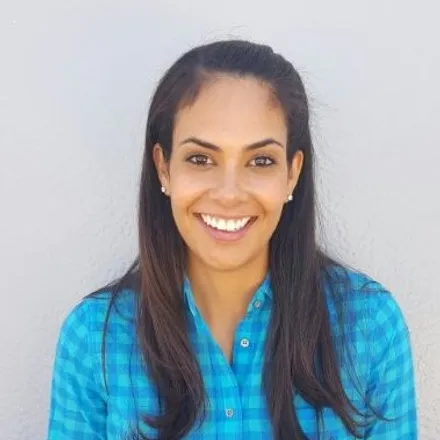 "Working with Jason was time well spent. He helped me get to the root of my concerns and uncover insecurities that were preventing me from being my best self at work. He always recommended goals for the next session and held me accountable to the 'homework' I signed up for."


–Julia H., Global Strategy Manager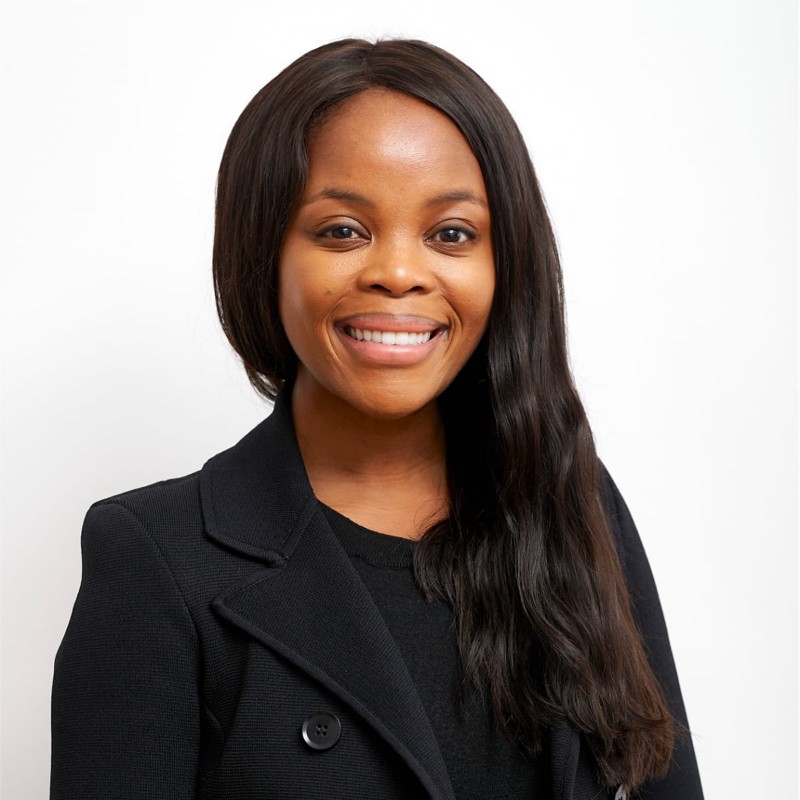 "Jason is a masterful coach who has had a profound impact on my life. Before our sessions I was grappling with feelings of self-doubt and spiralling into a crisis of confidence. He gave me the tools to do some much needed introspection, understand the patterns of my behaviour and to reprogramme my mind. His coaching method and style is results-orientated. He found meaningful ways to translate my 'lofty' goals into action! I highly recommend him."


–Zama Khuzwayo Mcloughlin, Senior Strategy Manager
"Jason has changed my life, cliche but true. He got me to the river, he got me to realize that the power to have agency and ownership over my professional and personal life has been within me for so many years. He has given me a sustainable framework to go forth and change the world."


–Aaron Schorn, Entrepreneur and Educator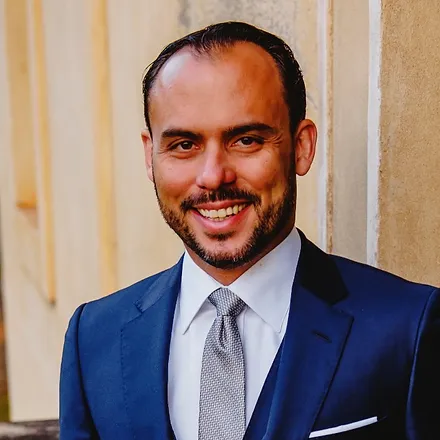 "My experience with Jason has been outstanding. It is incredible how Jason can effectively listen to you and ask the right questions. After a short period of coaching, I was able to adequately prioritize what I needed to focus on in the short term to be able to get to the next level of performance I would like to reach."


–Igor Barros, Marketing Director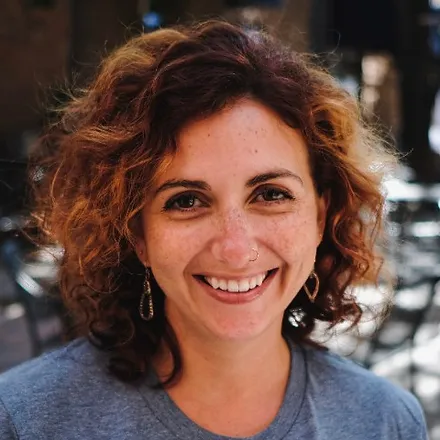 "Jason is a great coach. He's incredibly intuitive and knows when to push and when to encourage. He has a variety of methods he uses in coaching so he can tailor his approach to something that really works well for you specifically."


–Lauren C.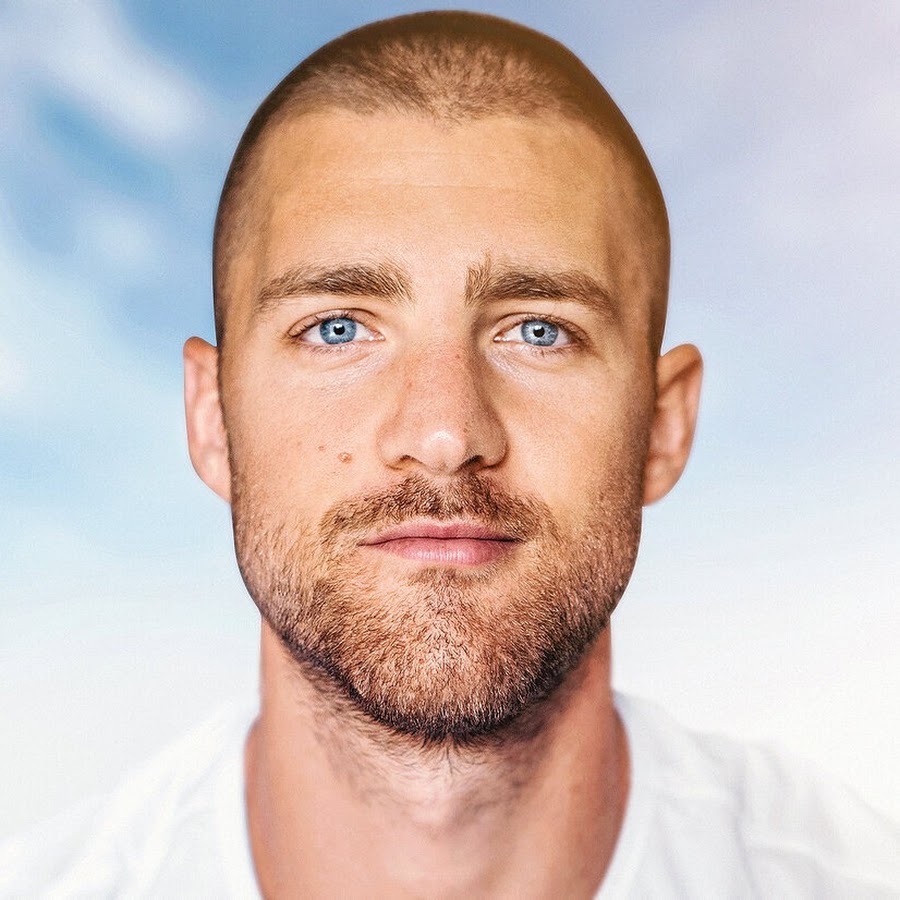 "Jason was a valuable resource for me as a coach. I am constantly striving to be and experience more and Jason was really supportive of my growth both in my personal and professional life."


–Brandon Epstein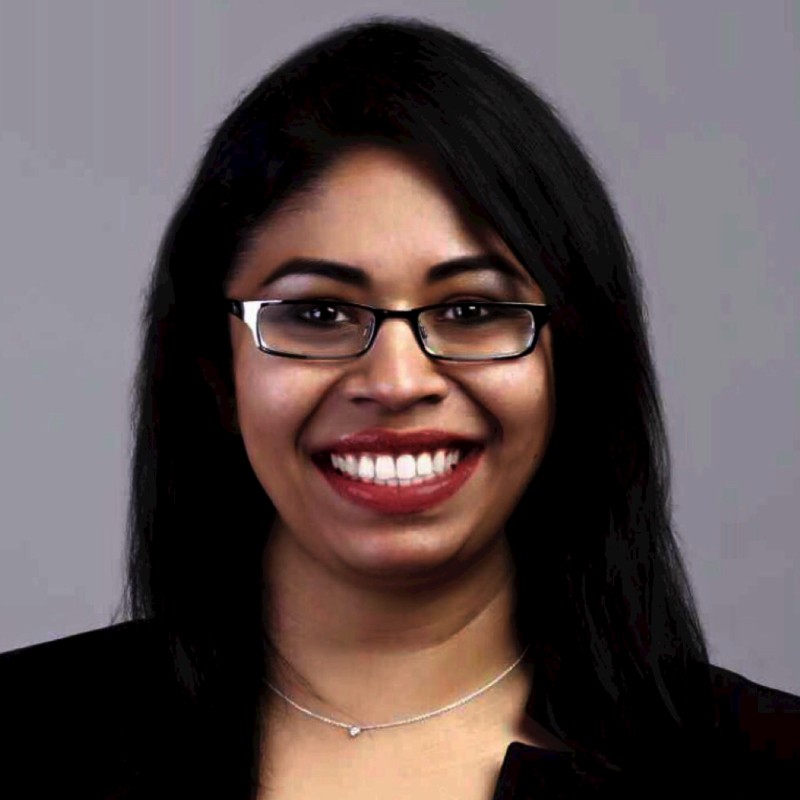 "Jason was amazing at guiding me through the decision making process at a pivotal point in my professional life by helping me uncover some of the foundational principles and values that drive me as an individual. He had a healthy balance of pragmatic and emotional approach to our conversations, which ultimately led me to be more confident and secure as a leader and an individual."


–Tazkeea Choudhury, Director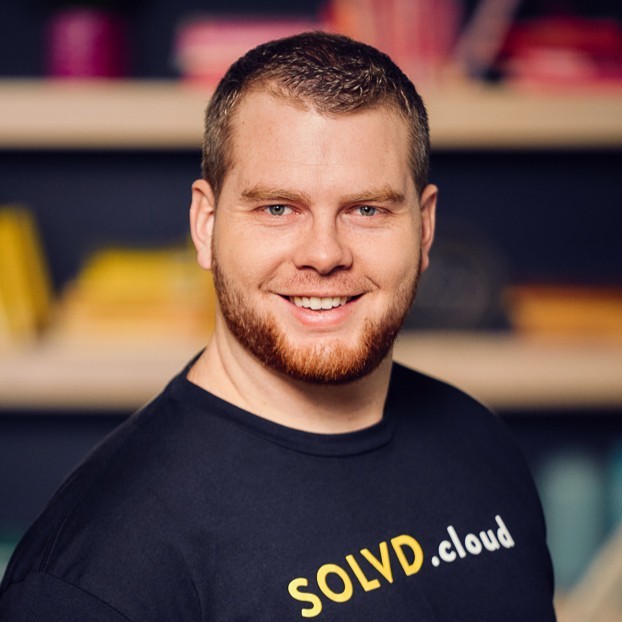 "Jason helped me understand my values and myself better, and through that I was able to improve my performance as a leader."


–Spencer Lowe, CEO and Founder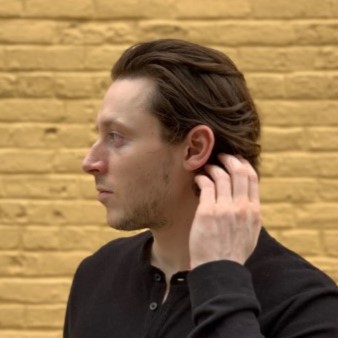 "Jason was like a mental spa day that I got to visit every 2 weeks. I left every session feeling more thoughtful and prepared for the challenges ahead. Sometimes I left with actionable next steps, other times with increased confidence in myself, or simply the feeling that I'm not totally alone."


–Taylor Crane, Entrepreneur and CEO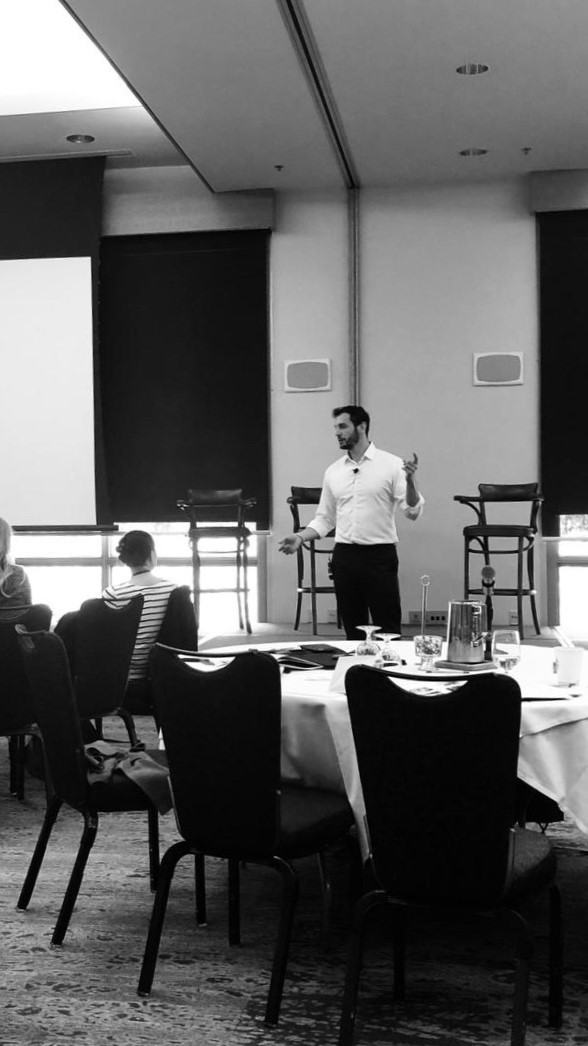 Your personal growth matters
There's a movement happening in the world today. It's a movement from our millennia-old evolution to the frenetic pace of 21st-century civilization. It's a movement from an employee pulling a lever 9 to 5 to a knowledge worker, bringing their curiosity, innovation, and whole self to work. It's a movement from simplicity to complexity.
It's not enough to know what to do—the world today demands nuance in how to do it. More and more, we are the unit of measure for success. Our own effectiveness is the singular input into outcomes that change the world for the better.
My mission in life is to be the change that calls other forward into their own growth. After an agonizing divorce, a soured relationship with my own career, and an escapist approach to life, I set out to find and be that change.
Welcome to the tribe of growth and self-improvement. Not because it's demanded of us. Not because we're fleeing our status go. But because we're called to it. Each day.
Dig deeper
In addition to my online courses, take a look at more of my resources connected to personal growth and self-improvement:


Check your inbox to confirm your subscription